IIS7 Agent works with IIS8
Before you install our IIS7 agent on IIS8 (Windows 2012 & Windows 8), please adjust your "Web Server" role.
Make sure .NET Framework 3.5 Features installed.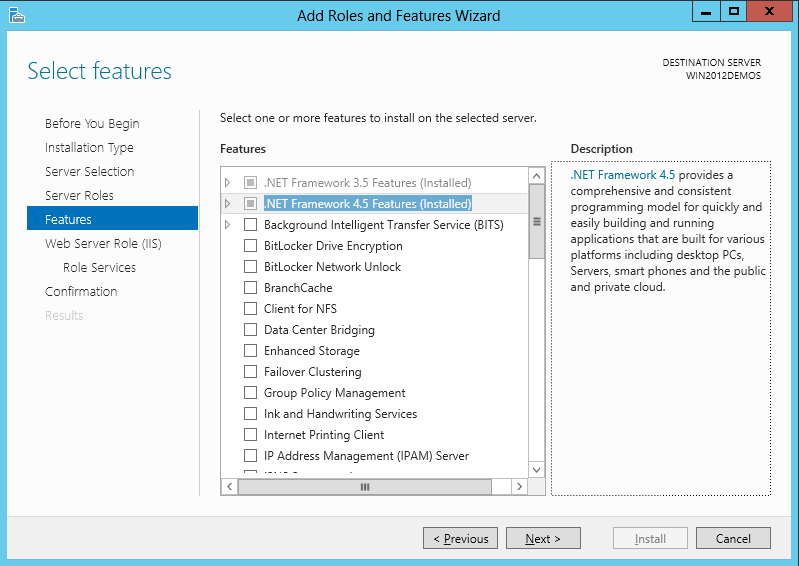 Make sure .NET Extensibility 3.5 and ASP.NET3.5  are checked. ISAPI Extensions and ISAPI Filters will be auto added once you check ASP.NET3.5.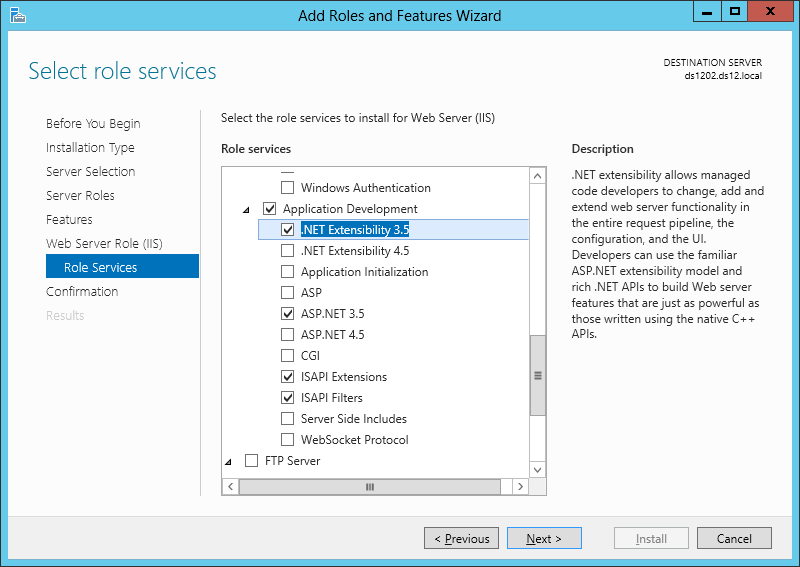 Now install our IIS agent as usual. If you are using a bit older version (before 28/Jan/20130), then you need to tweak the registry, change the MajorVersion to 7 before installation. you can change it back after installation.
Otherwise, we will get the unpleasant warning message,